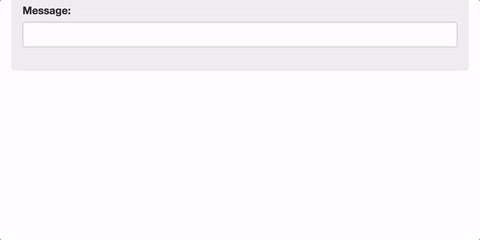 Haven't you always wondered if something is a sandwich or not? Is a hot dog a sandwich? What about a taco?
Sandwich bot is the answer to this problem. Simply type any noun, or description of a food, and it will tell you whether or not that food is a sandwich or not.
The chat host uses an Angular 2 front end, connected to a Rails backend. The bot logic is handled by a Python Flask microservice, which uses Celery to asynchronously decide what to reply.
Try it
Github